Published July 6, 2021
The Resilient Leadership of Jamie Kern Lima—GLS21 Faculty Spotlight
Colin Powell once said, "Leadership is the art of accomplishing more than the science of management says is possible."
It's one of my favorite quotes because it captures and references the critical and essential yet ineffable quality of how the greatest leaders believe and achieve somehow in excess of what is realistic.
Intuitively we all know, recognize and appreciate when it happens—those leaders capture us. Their stories inspire us. The heroic efforts of their team compel us. And the awareness of what they've done seeds within us a desire to learn from them so that we might extrapolate their improbable achievements into conquering some of our own.
"Leadership is the art of accomplishing more than the science of management says is possible."
That is why I [Rory Vaden, GLS20 alumni faculty] am honored and ecstatic to introduce and announce to you that Jamie Kern Lima will be one of the faculty at this year's Global Leadership Summit!
Jamie's story captured me. She was a local TV news anchor who was chastised for the rosacea on her cheeks that would show during live broadcasts. That created a passion within her to develop a line of skin care products that could help other women feel more secure and confident.
Thus, she began IT Cosmetics and the near impossible journey of building a skincare brand and competing against the biggest marketing giants in the world. Yet she had no investors. She had no scientists. She had no experience running a business. She had no money.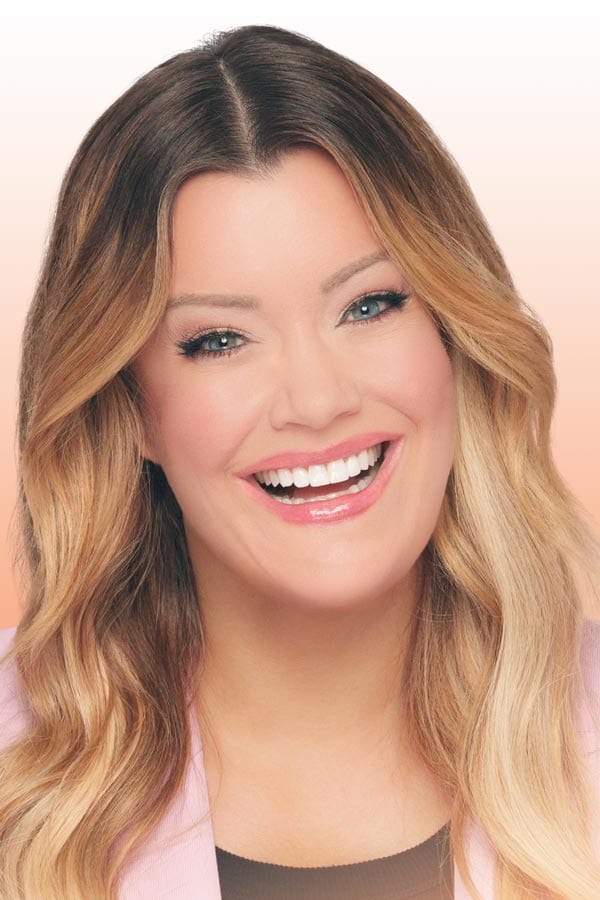 She, her husband and her best friend worked tireless 100-hour weeks to get the company off the ground, desperately seeking the attention of large retailers and people who could amplify her vision. A few years later she got the chance of a lifetime to make her dreams come true. But instead, the head of one of the most influential companies in cosmetics told her directly to her face, "I just don't think women will buy makeup from someone who looks like you. You know with your weight and all."
In that moment, Jamie's objective transformed from being entrepreneurial to mission-driven.
She made a quiet but concerted commitment that she would not only build a successful company but that she would transform an industry.
She resolved that she would use models that looked like real women instead of the impossible standard of air-brushed beauty we all normally see.
Jamie's objective transformed from being entrepreneurial to mission-driven.
Jamie will grace the GLS stage sharing countless obstacles and barriers she and her team encountered, including one that ended up with her selling her company for $1.2 billion dollars just ten years later to L'Oreal, making Jamie one of only a very small handful of self-made female billionaires alive today.
More importantly, IT Cosmetics challenged assumptions about the way marketing could be done, inspired and empowered millions of people globally and permanently changed the trajectory of how advertising would be displayed, which in turn has led to a permanent alteration in the future of how woman will overcome insecurity and believe in themselves.
Her new book Believe It, details this journey, and more importantly, the lessons we can all take away from it.
At GLS, she will be speaking not about makeup or entrepreneurship—she will be speaking about the faith and action required from leaders to help themselves and those they lead to accomplish more than the world around them says is possible.
Please welcome to stage, my dear friend, Jamie Kern Lima!
—
Get your tickets to The Global Leadership Summit to hear from Jamie Kern Lima and 15+ world-class faculty on August 5-6, 2021!
In the meantime, get a preview of Jamie's insights in this dynamic conversation between Rory and Jamie on overcoming self-doubt and believing in yourself. Check it out on Rory Vaden's The Influential Personal Brand Podcast >>