Published April 20, 2021
JUST ADDED to GLS21 Lineup: Jamie Kern Lima
If you're ready to turn down the noise of your inner-critic and listen more to your authentic inner-voice in order to be the best leader you can be, you're not going to want to miss hearing our recently announced faculty at the upcoming Global Leadership Summit taking place August 5-6, 2021!
Are you ready to believe in YOU?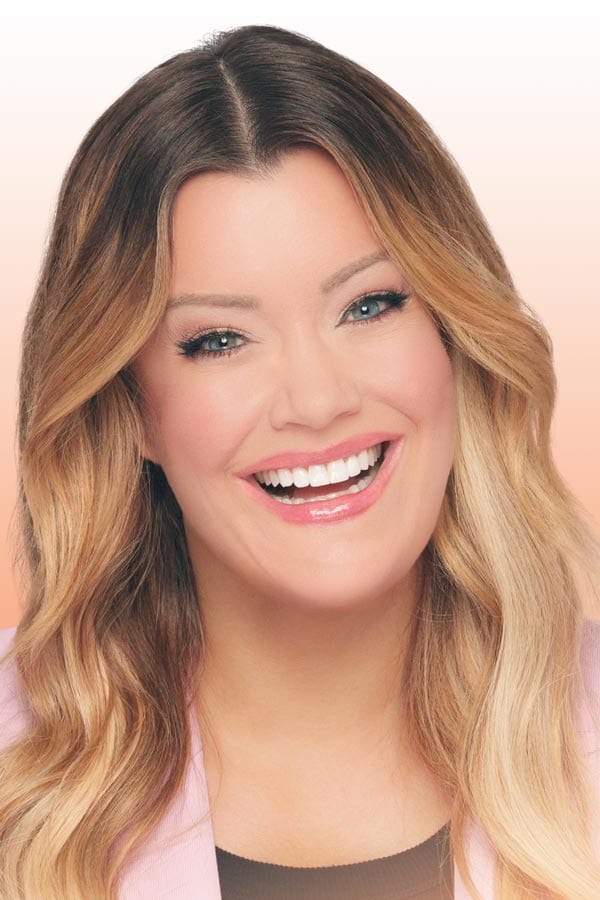 JUST ADDED: Jamie Kern Lima, Founder of IT Cosmetics, New York Times best-selling author and award-winning entrepreneur, joins the GLS21 world-class leadership faculty lineup! From her recently released book, Believe IT, Jamie will share her story and wealth of experience to help you overcome doubt and find courage to lead and live authentically.
Check out more on Jamie as well as the rest of the faculty lineup to see what is in store for you at the premier leadership event of the year. Check out full lineup >>
Be sure to get your tickets before the May 18th Super Early Bird deadline to get up to $60 off the regular individual ticket price!